How to Celebrate Your Recent Engagement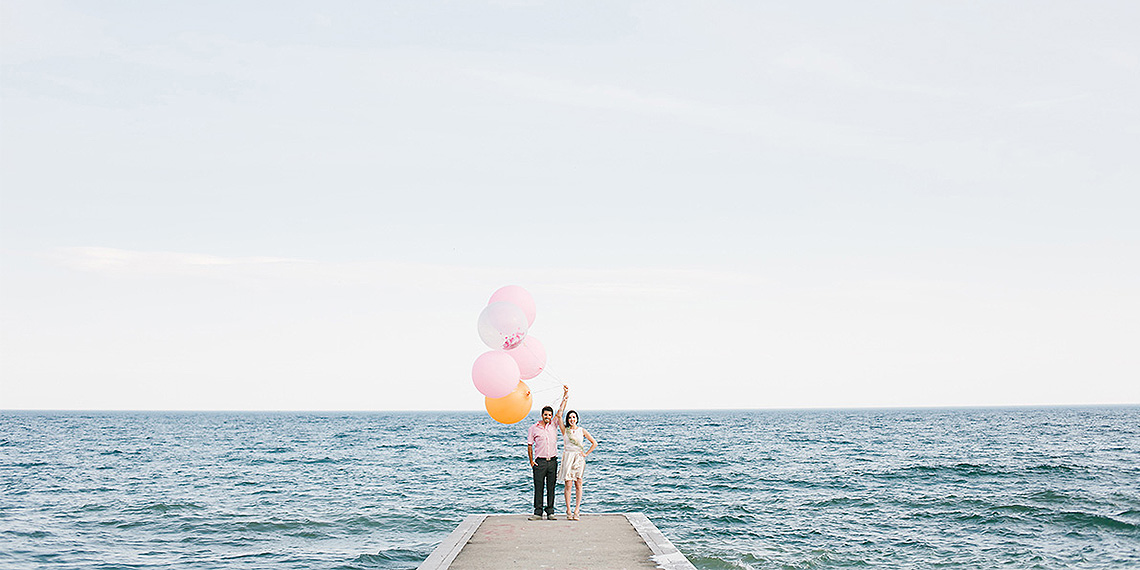 If you're recently engaged and ready to jump in head first, we recommend stopping to take the time to really celebrate what has just transpired in your life. Whether it's stepping away for a rejuvenating moment alone, or creating memories with family and friends, you'll want to cross off a few of these to-dos off your list before the main event. After all, your engagement is a milestone that should be cherished for years to come!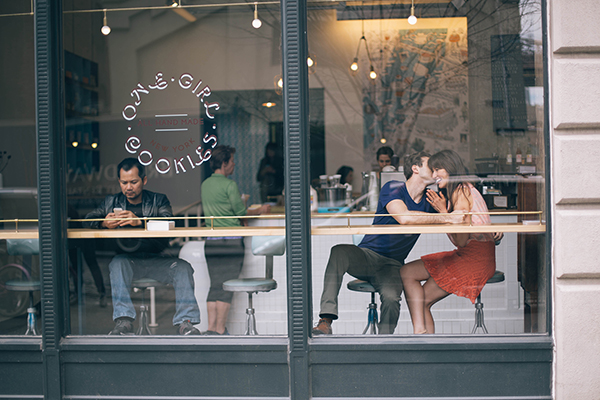 Go On a Date

It may seem simple, but going on a proper date after the proposal will truly seal the deal. You want to be able to soak up the excitement alone without any other distractions. Treat yourselves to a day in the city or a romantic dinner to signify your own personal little engagement party.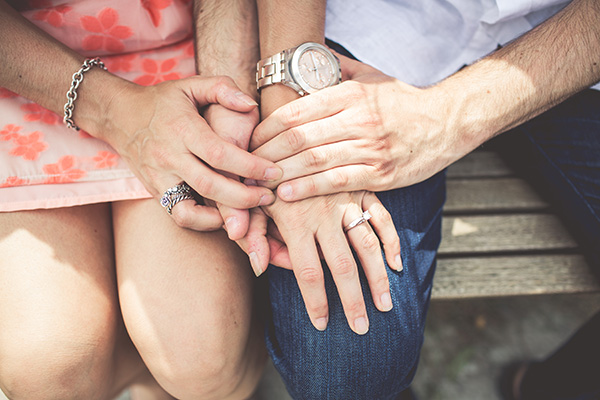 Show Off the Ring

The best part is having the pleasure of telling all your friends and family of the fabulous news! Take a creative photo of your engagement ring to send out and post to social media. It's always nice to say a little something sentimental along with the photo.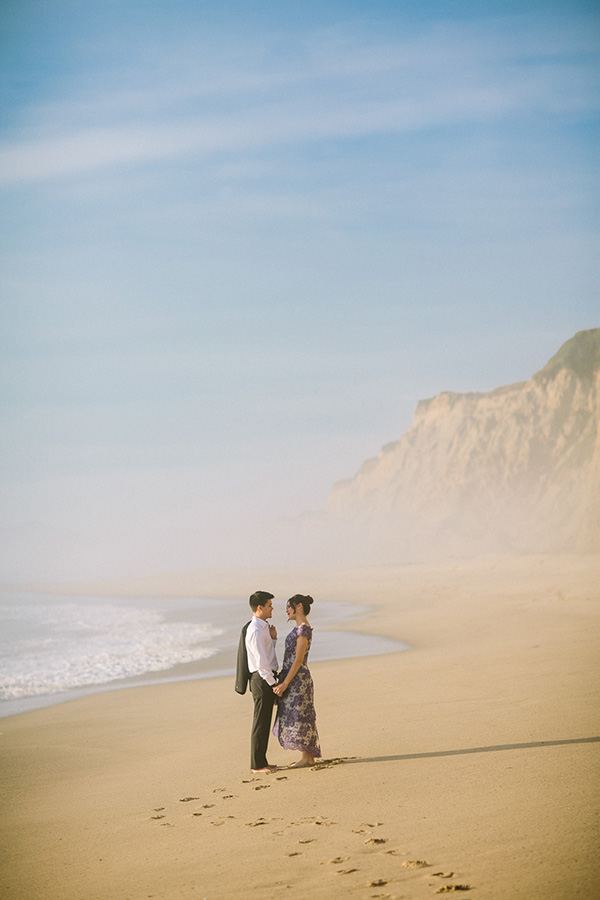 Take a Trip

Your honeymoon may be a ways off when you get get engaged so make the time in your schedule to get away before all the big planning takes place. It doesn't have to be far away but it does have to be a trip that is both relaxing and romantic.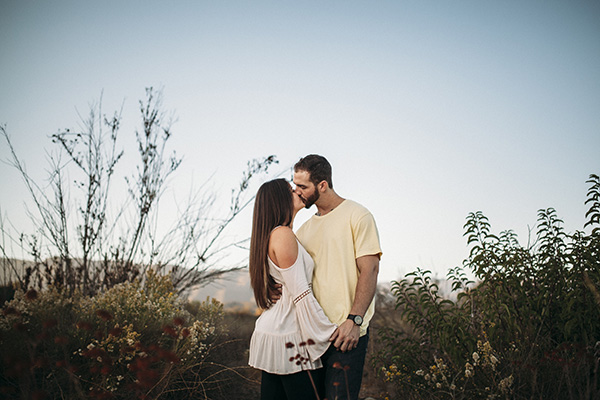 Hire a Photographer

Oh the art of engagement photos! After you've said yes to the ring, start researcher a place, time, and theme for some sentimental photos of you and your beloved.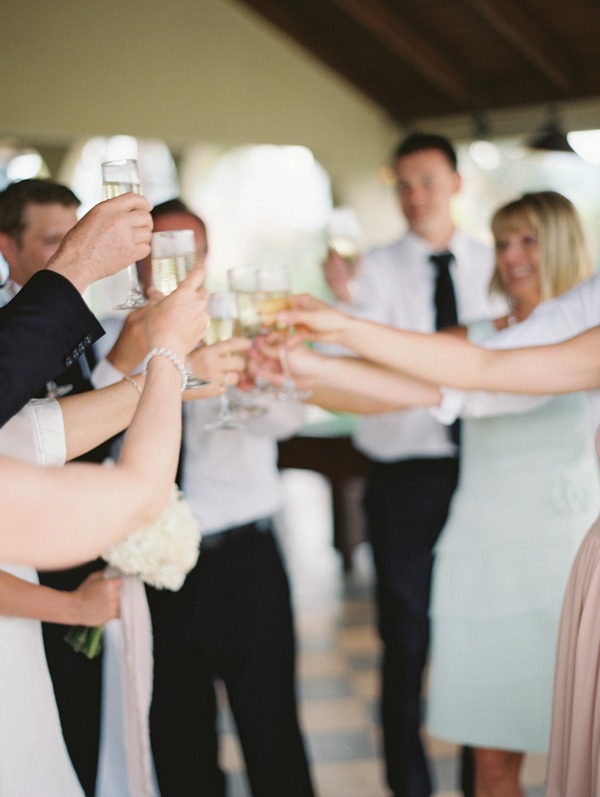 Have a Party
Kicking off the wedding planning process is always the engagement party! Whether casual house party or formal soiree, let the champagne corks fly! Invite those closest to you to send you off on the journey to your special day.
Photos by Rhythm Photography, Black Hue Photography, Bonnallie Brodeur Photography, Arnau Dubois Photography, Open Iris Photography, and Valentina Glidden.